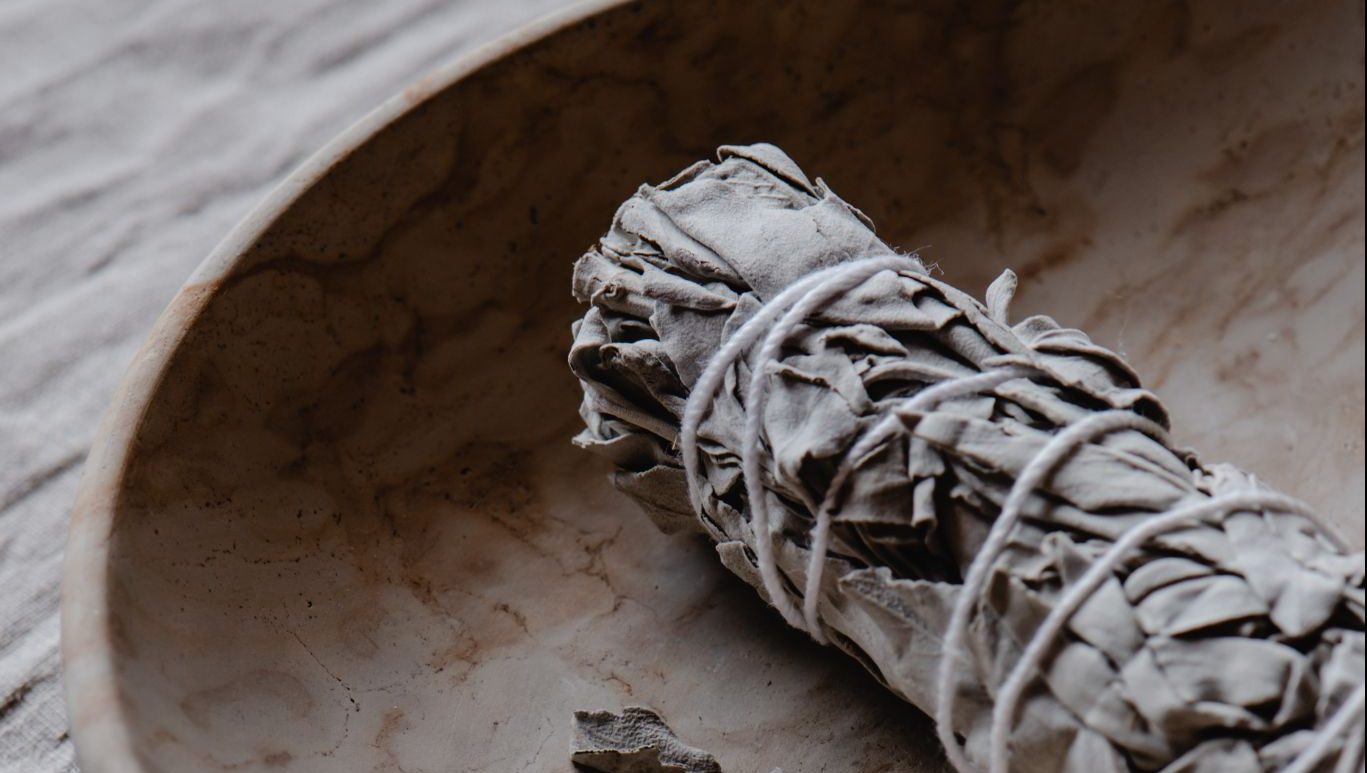 Smudging Ceremony
Join us on the first Friday of each month for a discussion about Native smudging practice and participate in a cleansing ceremony. 
Smudging is a spiritual practice to cleanse the mental, physical, emotional, and spiritual wellbeing of an individual from negative energy. Once an individual has smudged themselves off, they are to respond to their circumstances without being reactive, placing the humanity back into their interactions with others. 
Space is limited to 12 attendees.