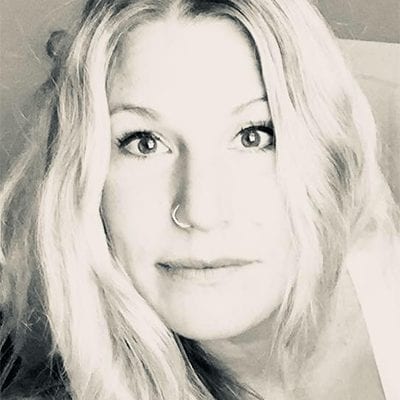 One-on-One Intuitive Readings by Montana Medium Stacey Schumer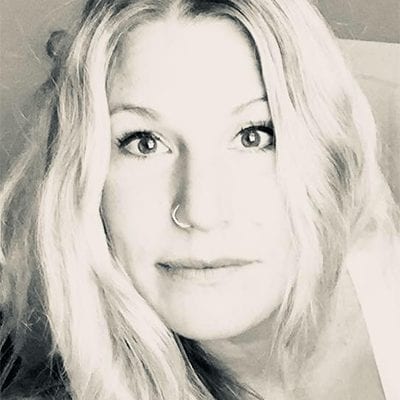 Stacey is a gifted psychic and spiritual medium who resides in Billings Montana. She is a woman who communicates with angels and spirit guides and gives accurate psychic readings while helping people to find connection in a world where there is very little. She is also an intuitive counselor who uses her intuition to offer guidance to all of her clients, encouraging them to move in a positive direction and face the challenges from past trauma to future positive connection.
In each readying you will receive a detailed and highly accurate insight that covers the aspects of your life where you feel you need the most connection.
30 minutes / $55
60 minutes / $100