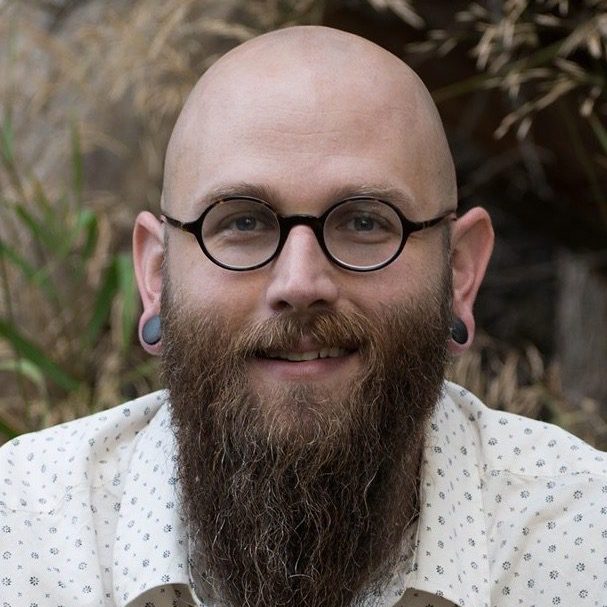 One-on-One Tarot Readings with Jim Nymeyer
Jim works with the tarot cards to deliver intuitive insight, guidance, and encouragement as we navigate the ever-changing waters of life. Bring a subject, concern, or question and glean some higher perspective as the tarot cards help to illuminate possibilities.
Jim has worked doing one-on-one spiritual advisory, life coaching, and teaching for over two decades. With a diverse background spanning various of shamanic and mystery traditions, Jim draws from his experience with ancient divination practices, energetic and vibrational healing techniques, plant medicine, and meditation.