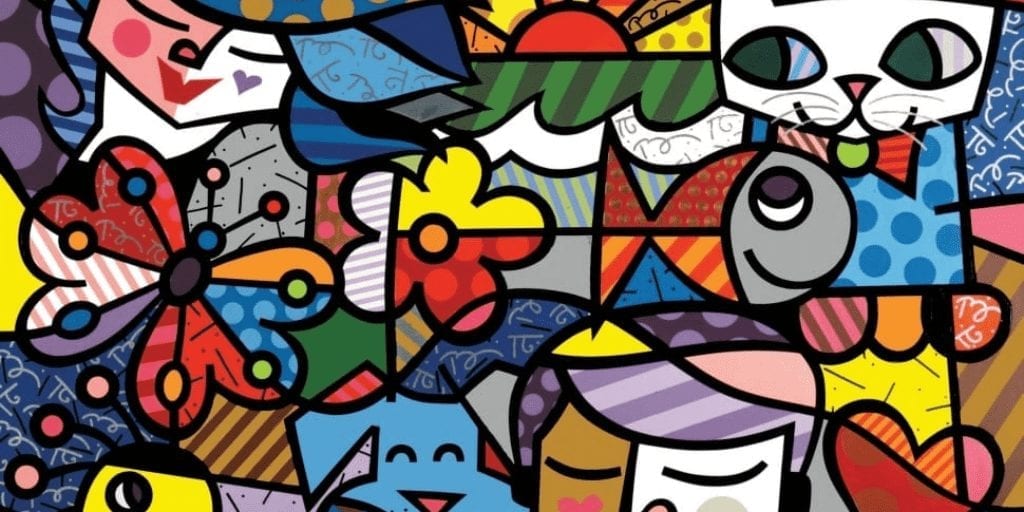 [Postponed] A Day to Celebrate Animals – Multiple Speaker and Author Event
This event is postponed from the originally scheduled date of Saturday, March 21. We will update this event with a new date when we are able to coordinate the speakers, and the community health situation is ensured.
Original post:
Join us for this special series of speakers to help you gain a deeper connection with our animal friends and guides.
Each session is free and open to the public. Due to space limitations, please do not bring your animal companion to this event.
---
10am – 11am, Karen Nowak, Freedom Reins
On Animal Communication & Healing
Karen is a modern day, 21st century, guide and explorer here to help you and your animals through the challenges and complexities of a rapidly changing world. 
Some questions we will explore are: Have you ever wondered what the spiritual life of your animal is? Are you aware they have one? Join Karen and expand your perspective of your animal while forging an event deeper bond than you already have. 
After her talk, Karen will be offering 15 minute one-on-one sessions for $20 (cash or check only).
11am – 12pm, Dave Pauli, Senior Advisor Wildlife Response & Policy at The Humane Society of the United States
Dave is a very engaging speaker, as well as an animal rescue celebrity of sorts. Join us for this awesome opportunity to learn more about how a real-life wildlife rescuer works every day to save all creatures both great and small.
Dave encourages folks to do the most humane thing possible for animals when people find themselves in conflict with them or when they are in need or distress. 
If anyone understands the spirit and value of all animals, Dave does…. And you won't want to miss his take on how we can and should coexist with nature and its' wild animals.
12pm – 1pm, Break
1pm – 2pm, Ellie Hansen, Author
Fly to Me: Extraordinary Lessons of Life and Death from a Little Dog
If you have experienced the overwhelming pain from losing a beloved pet, one of the most important things you want to know may be, Is your pet safe, happy and doing well on the other side? 
Join Ellie for this hour of exploring extraordinary new doors to the possibility of afterlife communication with the animals we love and get your own copy of her book signed for your collection. 
She will share special tips that will enhance your connection to receive those special messages from your beloved pet. No special skills are required… just bring an open mind and heart.
2pm – 3pm, Jim Nymeyer. Herbalist
Herbal Strategies for Cat and Dog Care
Herbalist Jim Nymeyer has spent his career studying the relationship between herbs and humans. Over the years, he discovered a notable overlap between herbs that benefit our health and herbs used to help our feline and canine friends. In this short talk, Jim will provide an overview of herbal safety guidelines for cats and dogs, review effective herbal delivery systems, and discuss some examples of medicinal plants that hold great promise for cats, dogs and their human companions.
---
Help the animals!
This month, we're collecting dog and cat food, cat litter, and cash donations to go to Help for Homeless Pets