Meredith Eckerdt, Intuitive Tarot/Oracle Reader
1st & 3rd Mondays, 12:00pm - 5:00pm
Meredith Eckerdt is a natural born Empath who is in the process of nurturing her intuitive gifts. She is a Reiki Master and has been reading Tarot and Oracle cards for four years. Meredith connects with the energies surrounding the querent and relays the messages coming through.
Jasmine Wallace, Intuitive Tarot/Oracle Reader
Tuesdays, 1:30pm - 5:00pm
Saturdays, 12:30pm - 4:30pm
Jasmine is a Spiritual Life Coach and highly skilled Tarot/Oracle reader. She uses tarot to help clients see past emotional blind spots and clear the fog of any mental illusions to cut ties with emotional attachments. Doors open and the Blessings and rewards flow through straight from the Divine. There's no more time to waste so today decide to step into your power and book a private reading!
Lisa Knowlton, Illuminating Heart Readings
Tuesdays, 1pm - 5PM
During our session I connect with you, and ancient Light Beings as we collaborate to illuminate the prolific love already existing within you. This initiates your heart to morph the mind, illuminating new pathways to grow from old wounds and heartaches that have hindered your most valued life through the will to love it all! Illuminating Heart Readings include channeled messages and energy work to illumine your heart path.
Stacey Schumer,
Intuitive Reader
Wednesdays, 10am-1pm
Stacey is a gifted psychic and spiritual medium who resides in Billings Montana. She is a woman who communicates with angels and spirit guides and gives accurate psychic readings while helping people to find connection in a world where there is very little. She is also an intuitive counselor who uses her intuition to offer guidance to all of her clients, encouraging them to move in a positive direction and face the challenges from past trauma to future positive connection.
John Whiteman, Energy Healing
Wednesdays, 12pm - 5:00pm
John is a Native American Energy Healer based in Hardin. You can release what doesn't benefit you now, John's hands on technique in person, and he does long distance healing as well, John wants to heal as many people as possible and try to help out with pain and discomfort where possible.
Get your 30 minute healing session and pay what you can.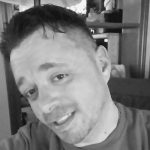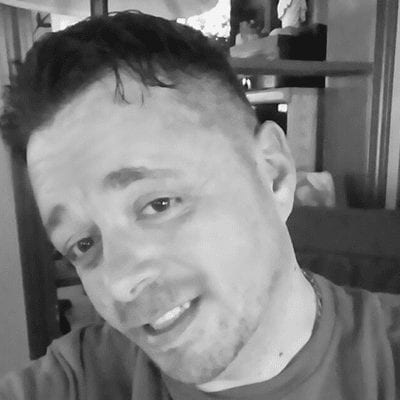 Paul Cozino, Psychic Medium
Thursdays, 12pm-5pm
Paul Cozino is a psychic Medium. Paul has had this gift his whole life. Paul is also certified by the Center for Spiritual Enlightenment based in NYC. Paul can connect with Angel's, spirit guides and loved ones that crossed over. Paul is a spiritual adviser, and also does small medium events and house cleansings.
Todd Kintz, Tarot Reader
Fridays, 12pm-5pm
Todd Kintz is a 3rd Degree Wiccan High Priest,  medium and clairvoyant. He has been providing clarity in all areas of life through the tarot, pendulum, runes and past life exploration since 1989.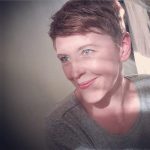 Glenda Brauneis
2nd & 3rd Fridays
1:00pm - 5:00pm
Glenda is a spiritual guide, specializing in intuitive readings and energy work. Providing support and guidance as you
navigate your magical journey.
Janna is a local Reiki practitioner and book lover. She has been reading cards for family and friends for more than two decades, and is now making this talent available to the public.
Get your 30 minute reading and pay what you can.