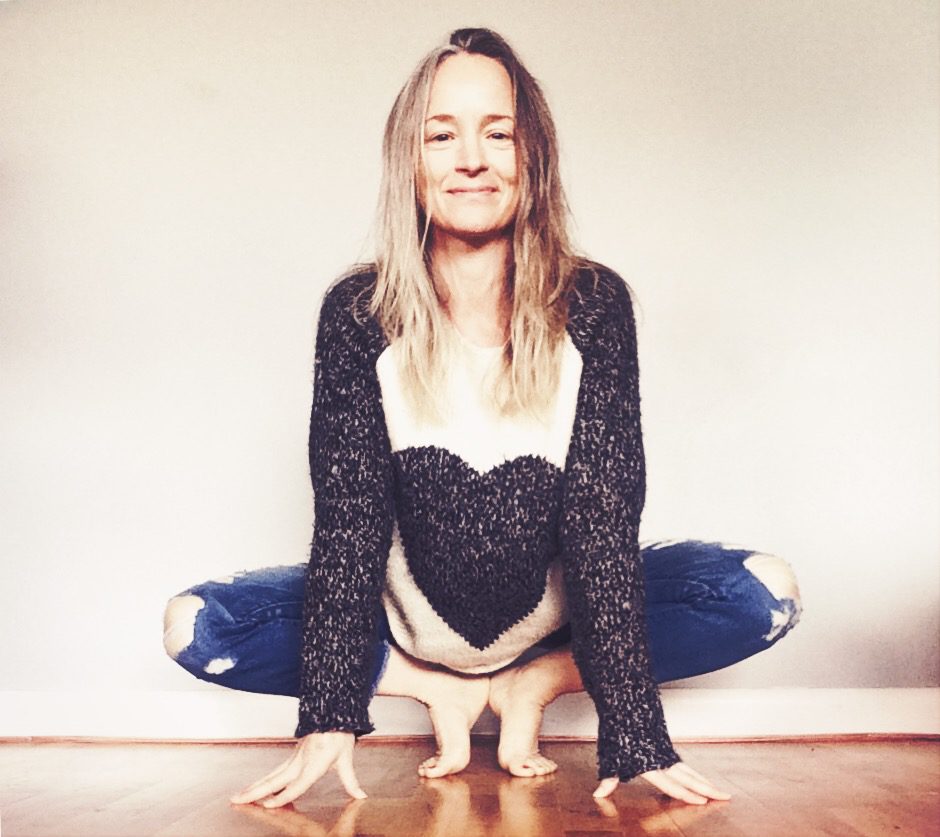 The Prophesy of Love
with Lisa Knowlton
This photo was taken on a day I out ran the mold of society.
I traveled alone
in another country
without judgement
locking me down
into a strong hold
to uphold
expectations of me.
I harnessed my own view
and released my love
for who I am to be truest to.
That's me.
Free.
The result from this pressure free way has provided me with a sustenance and contribution I can no longer keep to myself. I am more ready to expose myself to an audience willing to listen to the prophecy of love I've been living, and giving my heart over to during a deeply intense process of illumination.
I am a channel, a channel of love, with ancestral guidance helping to develop my inhabitance of this world in a more loving way with an anciently guided path to revolutionize the heart as our number one savior.
The discoveries I've made have helped me overcome my heart's fear of loving more freely. Deeply ingrained traumas no longer live in me and I willfully manipulate the frenetics of a trickster mind with love uprising against the shame I've felt for being a freedom fighter for centuries of time.
May you come to fulfill this prophecy with me as I explore listening to your concerns over why it seems necessary to hold back true love or give in to the societal karma of trauma we have carried for so long.
Believing in love provides a necessary freedom from traps of mental cacophony. By bringing awareness to this, we can help illuminate the prophecy of love living within our own minds and treat others with respect while loving ourselves to the fullest without harmonizing with dilemmas that catch the throat and heart in a time warp of old views and expectations of harm.
"Believe in this, as we announce the brave right arm's truth to the Warriors of Love on this planet. Harmonizing with your heart's truth is the truest form of love and we hope to help you recognize it is time for work to be done and done diligently, in order for freedom to be felt in this time of discrepancies."
Lisa Knowlton is an intuitive psychic with a deep and rich history of living as an empath. She has over 20+ years as a yoga teacher & practitioner.
TO REGISTER, RSVP online at www.barjonsbooks.com , or in person at Barjon's Books. 
Space is limited to 12 attendees. Masks are required. Due to limited seating, all tickets are non-refundable. If a cancellation must occur due to Covid, this workshop will be rescheduled as the earliest possible availability.