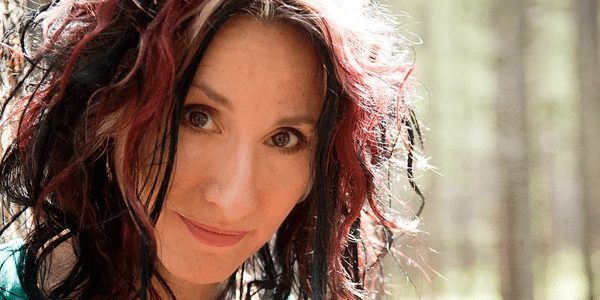 Danielle Egnew's 2019 Prediction Forum
Saturday, December 1st, 1:00 – 3:30pm – $45 (Note: Admissions are non-refundable.)
Space is limited! Call to reserve your space today!
With the vast and sometimes chaotic changes witnessed in 2018, our upcoming year is a platform for new growth, heavy lifting, and new beginnings. With all new beginnings, any end of an era is often marked by fear or turmoil. Join Angelic Communicator, Psychic, Medium, and Author Danielle Egnew (ABC, NBC, TNT, USA, Washington Post, Huffington Post), as she channels what's to come in 2019's YEAR OF RE-CONSTRUCTION.
How will the old world morph into the new? What changes will we see in Government, in our money / investments, and in our earth's climate? How can we best lend our spiritual, emotional, and psychological "elbow grease" to ease the upcoming societal transitions — and, what will those be?
Admission is $45, and attendees may receive one personal psychic question answered while at the event.
Due to limited seating, all ticket sales are final. Seats are not guaranteed unless admission is purchased online or in advance at Barjon's Books.
Attendees may purchase tickets online at https://www.danielleegnew-advisor.com/events