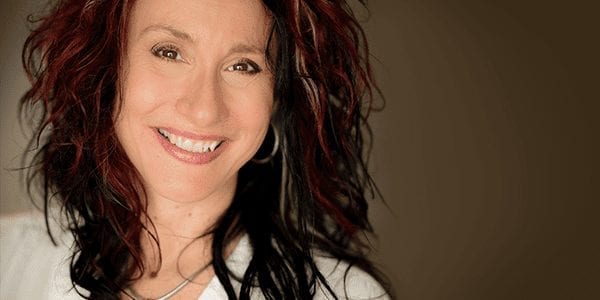 Empathic Shielding: How to Work with Your Gift in a Chaotic World
The Empathic Psychic gift is the ability to "feel" energies in a space, situation, and even in people, to then extract Psychic information from that energy.  As an empath, we feel everything, both positive and negative. Often times, we are unaware of how to work with this strong Psychic gift, to transform this overwhelming flood of emotional information into something useful, even purposefully powerful, in the world.  
Many empaths have found these times of great chaos to be emotionally and psychologically challenging. Join Angel Translator, Psychic/Medium and Author Danielle Egnew (Travel Channel, ABC, NBC, Washington Post) for this Saturday afternoon workshop where we work through group exercises to learn: how to transform chaotic energy into useful and purposeful fuel; how to identify where the body is "reading" energetic impulses; how to "isolate" those energetic impulses within the body; how to transform the chaotic energy within into energy that is light and useful; how to "dismiss" energy out of the body which causes us stress; how to "deflect" negative or chaotic energy that is directed at us; how to "shift" the energy in a room, where chaotic energy may be present; and more.
In addition, for those that wish to bring their own raw black tourmaline (raw black tourmaline is also available for purchase at Barjon's Books), Danielle will lead a stone-wrapping segment, as we prepare a helpful talisman for our energetic journey forward. (Polished stones are not recommended for the stone wrapping. Stone wrapping supplies will be furnished. Stones are a personal choice, and will not be furnished.)
TO REGISTER, purchase your ticket online at https://DanielleEgnew-Advisor.com/events, or in person at Barjon's Books. Due to very limited seating and materials prep, workshop purchases are non-refundable. If a cancellation must occur due to Covid, a credit will be issued for future Danielle Egnew workshops at Barjon's.
Space is limited to 13 attendees. Masks are not required, yet recommended, especially for those who are unvaccinated.