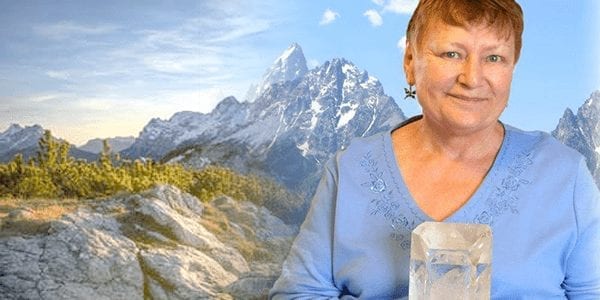 Exploring the Magic of Crystals & Yourself
Author Workshop, Signing Event & One-on-One Sessions with Linda Thomas
Linda Thomas will be in Billings on November 16 and 17 to teach the basics of crystal healing as well as what stones may be used for the many challenges we are experiencing at this point in time.
She will begin to introduce you to the magick of yourself that allows you to interact with all things magickal. On Sunday, Nov. 17 , you will have an opportunity to experience a simple 30-minute layout that begins your healing and will also balance the chakras for optimal health. Appointments are required and space is limited for the layouts. Reserve your time online at www.barjonsbooks.com
Handouts will be provided and you will also find a lot of information in Linda's book, Crystals and Dragons: A Journey of Discovery, available at Barjon's. We always have a lot of fun!
Linda's book, Crystals & Dragons: A Journey of Discovery, is full of information that will take you into the world of holistic healing at a time when we all could use choices. It takes you through ways to choose your stones, ways to cleanse and charge them and even ways to protect yourself from being bombarded with negative energies. If you ever wanted to know about the ascended masters, your chakras and what they are or the kundalini energy and what it means to you, welcome to Crystals and Dragons.