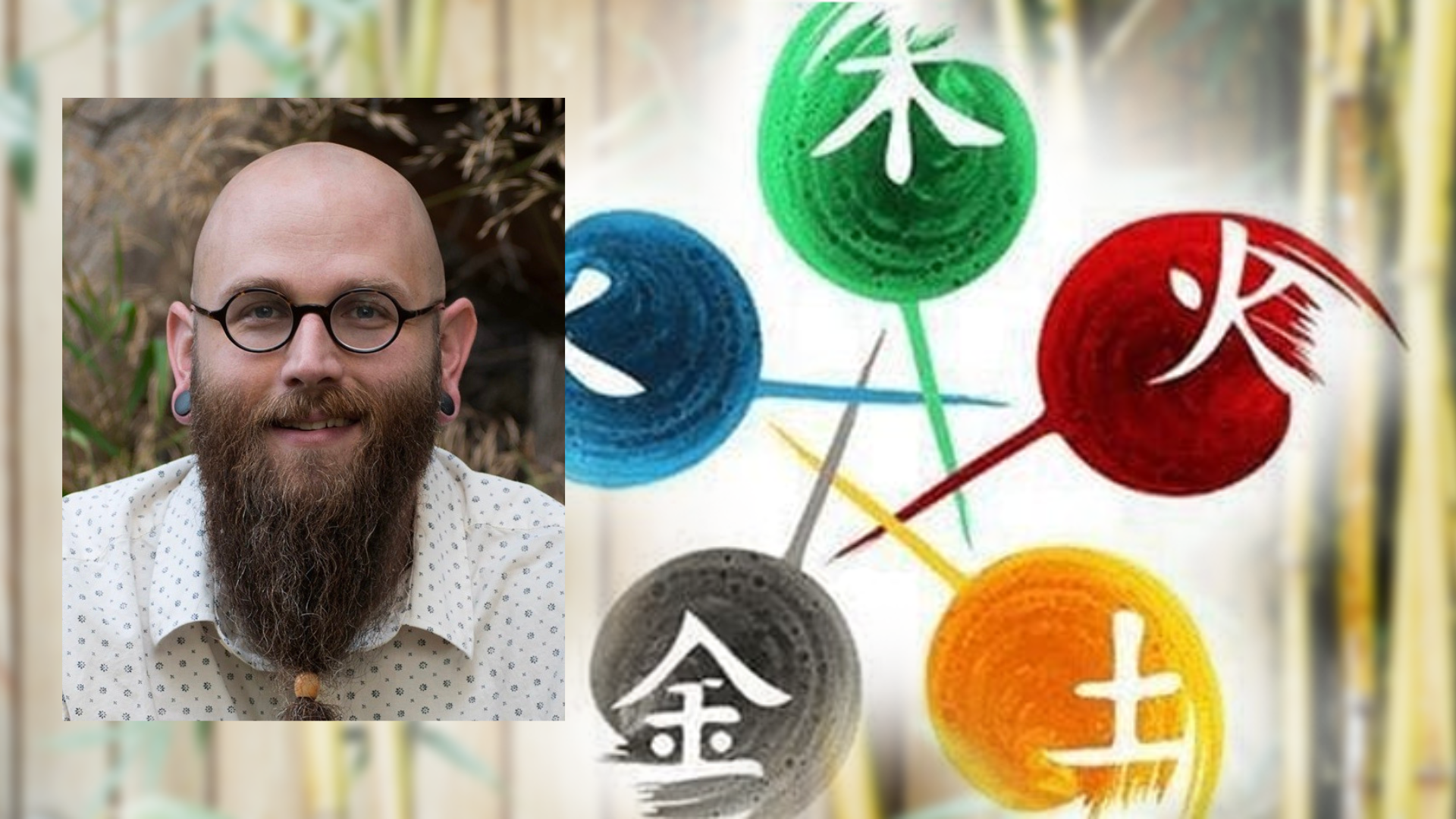 Finding Your Element An Introduction to the Chinese Five Elements
Chinese five element theory began to flourish in Chinese thought in the Han Dynasty. Over the centuries, it evolved to have significant influence in fields such as 
traditional medicine, astrology, philosophy, and cosmology. What might appear on the surface as simple concepts of Metal, Earth, Fire, Water, and Wood is, in fact, a powerful tool for insight and personal development.
In this class, herbalist Jim Nymeyer will help us discover which Chinese element is most prominent within us and explore how it relates to our personality and overall health. Finding our element can help illuminate our hidden strengths and assist us interacting more harmoniously with those around us. We will explore the role these five elements play in our lives and how to balance them to grow and evolve.
Space is limited to 12 attendees.