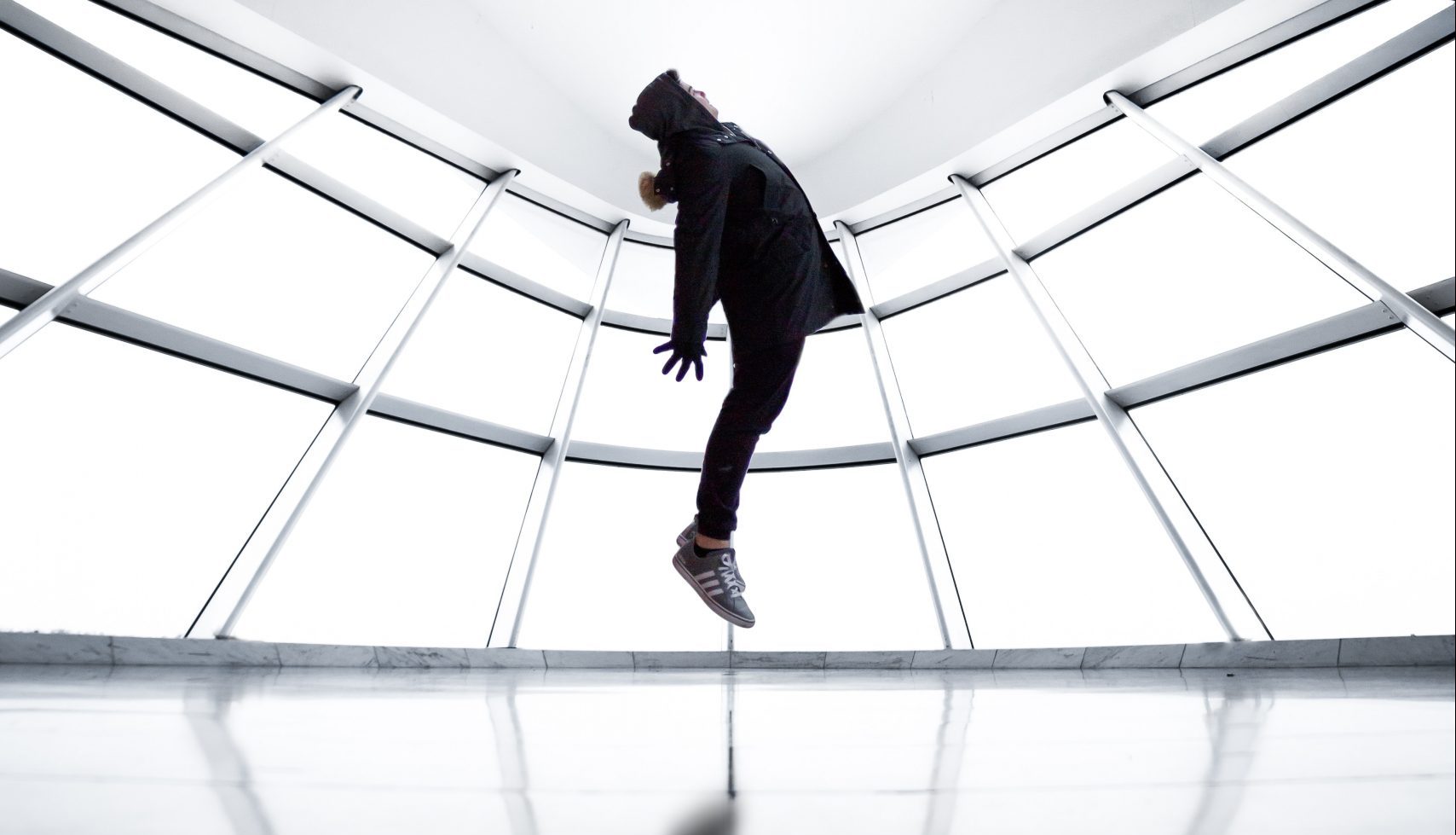 Flight School, a Channeling/Psychic Development class
This is a highly interactive Psychic development course with channeling techniques/strengthening, light body activations, channel cleansing/clearing, a special gift, and take home material!  Leave feeling empowered, uplifted, and confident to step into your gifts!
As a Divine Feminine mentor, Annelle Moore empowers you to quantum jump to your highest timeline of power, prosperity, and potentiality.
Space is limited to 10 attendees. Call Annelle at 406-749-1230 to arrange your tickets for this class.