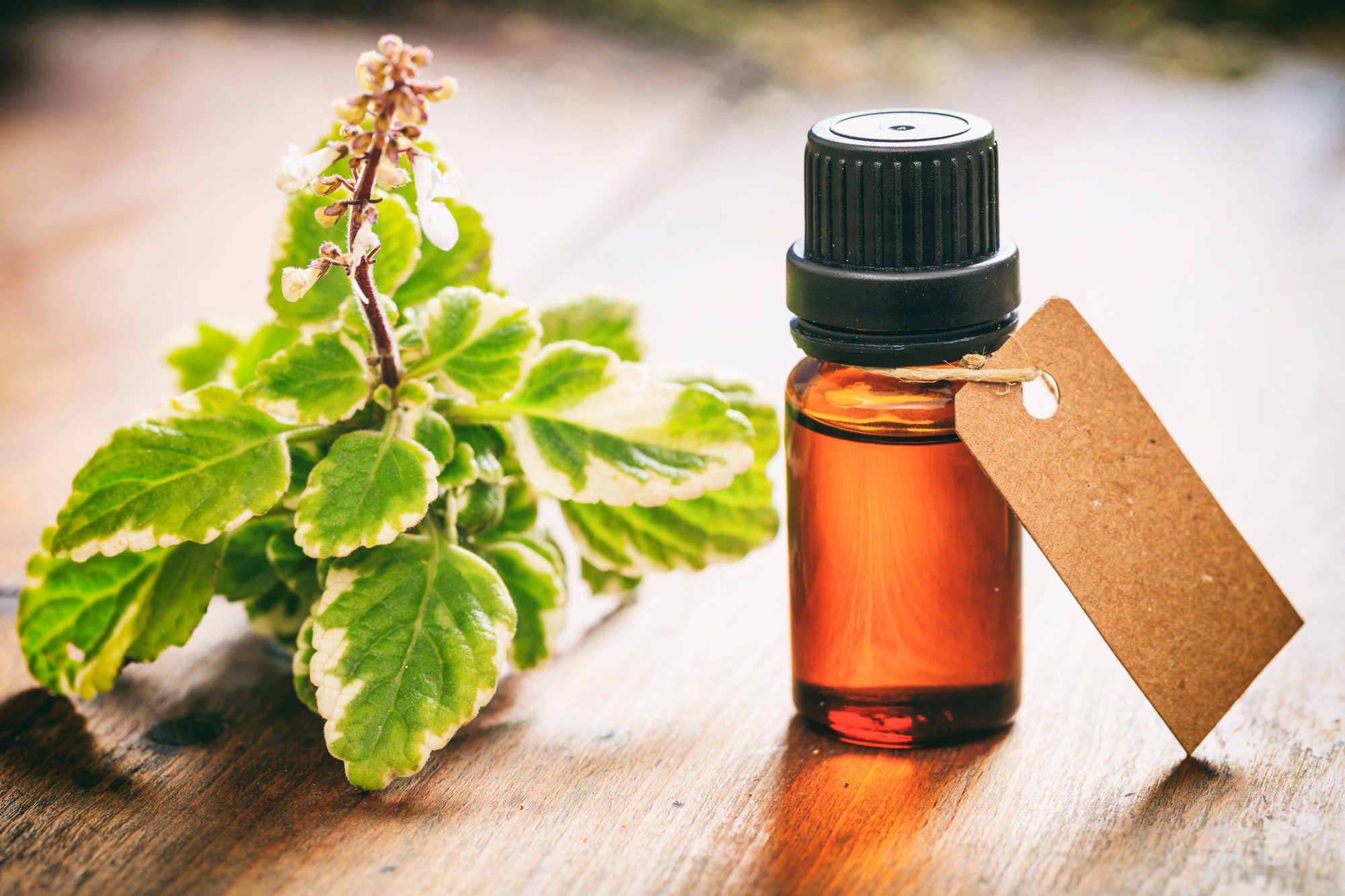 Ritual Herbs & Oils – Cancelled
*This event is cancelled*
Herbs and essential oils have been used as tools in rituals for thousands of years. Most cultures, both historically and modern, have used plants in some fashion for religious, spiritual, or medicinal purposes. Join Stephanie Nymeyer for this two hour class on the ritual uses of herbs and essential oils. Stephanie will be going over twelve of the most common ritual herbs and eight of the most common ritual essential oils to help you enhance your rituals into fruition. 
Stephanie Nymeyer has an AAS in Complementary Alternative Medicine from the American College of Healthcare Sciences. In addition to her training as an herbalist, Stephanie has been utilizing and teaching various energetic and shamanic healing systems for over 15 years.
Space is limited to 9 attendees. Due to very limited seating and materials prep, workshop purchases are non-refundable. If the event is cancelled, your ticket will be fully refunded. Masks are not required, yet recommended, especially for those who are unvaccinated.