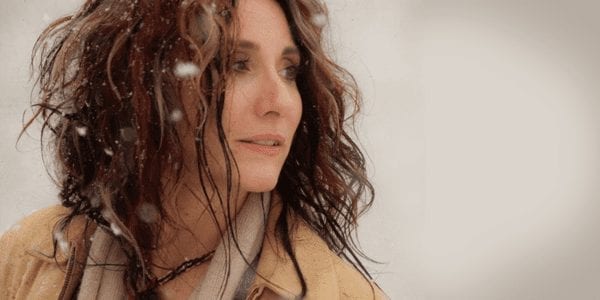 The 2023 Predictive Forum With Danielle Egnew
The end of the year is upon us! And it's time for Danielle Egnew's annual predictive forum on 2023, The Year of Rooting–get a heads-up on 2023 as a Psychic shares with you what's to come! 
Join Angel Translator, Psychic, and Medium Danielle Egnew (ABC, NBC, Discovery+, Travel Channel) as she channels information from the angelic realm on the upcoming year: What can we look forward to in 2023? What hurdles will we encounter? And what surprises does 2023 have in store for us? What will be occurring with money and the stock market? With world conflicts? With weather, supply chain, health and wellness—the evolution of the species? And what do our OffWorld (ET) friends have to do with any of it?
TO REGISTER, Space is limited to 20 seats, so RSVP online at https://www.danielleegnew-advisor.com/events, or in person at Barjon's Books. Due to limited seating, all ticket sales are final.