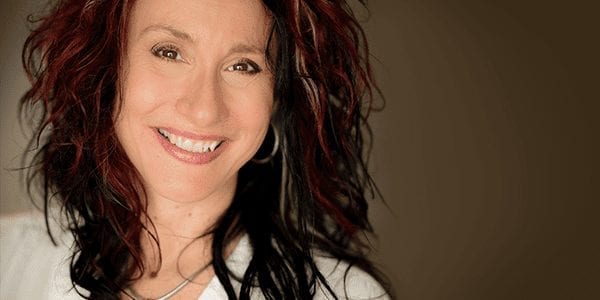 The Magic of Money: Unlocking Secret Money Energy in 2020
This is not just another "motivational" or "manifestation" forum. This is a tutorial on how to wield the new 2020 world Yin energies in order to change your financial life, indefinitely.
Most of us were not raised with trust accounts, surplus financial options, and unlimited bank accounts. In fact, many of us were raised by parents who were scraping to get by. Perhaps paying our student loans have replaced our dreams of our purpose in the world. In many cases, the idea of "money" is a vast mystery that most view as unobtainable.
Yet what if none of that unattainability was true?
With most of our financial model in America being based upon extending ourselves in credit, never truly owning a home until we are in our 70's, leasing vehicles, and pouring money into passing trendy retail purchases, the idea of "being broke" is a piece of consumerist propaganda that most Americans consider to be "the norm".
Yet there is an energetic secret about money that has been buried for generations. And that secret is that money is just an energy — an energy that literally originates from us.
What does that mean, in terms of having a job, paying the bills, getting a raise, or investment accounts? What do energy and reality have to do with one another?
In fact, a great deal. And you may be absolutely shocked to realize which energy that money — or, the investment of other's time — is attracted to!
Join Psychic / Angel Translator, Medium and Author Danielle Egnew (ABC, NBC, CW, Travel Channel, Washington Post, Huffington Post) in this specially discounted forum so that many more may attend, to learn how to break the consumerist and cultural consumerist brainwashing, in order to learn:
What energy is money most attracted to? How can we cultivate this money energy? What are three things that we can do in order to maintain our relationship with this money-drawing energy? Which belief systems have been passed down in our DNA, regarding prosperity, that literally put the breaks on drawing in money energy? Which pieces of ourselves must we give away before we can truly receive prosperity? How do we know if we are turning potential money away? And what's the greatest lie of the old world pertaining to money, and our accessibility to it?
Come to this eye-opening forum and free yourself from the poverty consciousness that has been imposed upon the world for thousands of years! Be prepared to walk away with everything you need to know about changing your financial — the rest of — your life.
Admission to this forum is only $25 due to this special event discount. Bring a friend, so that everyone may break the cycle of "broke thinking", and so that you may have an accountability partner in your new journey of ultimate prosperity. Bring paper and something to write with, as this incredible transformational information is dense — you won't want to miss any of it!
Danielle will be answering personal Psychic questions at the end of the forum  related to money and prosperity, according to time available.
Don't be trapped in the American "broke" cycle that creates wealth for mortgage companies, banks, and credit card companies. Learn how to step into the new world with the new Yon money energies; learn where to invest and where to walk away; learn that you are the greatest money-printing machine that ever lived — if you'll only accept the responsibility!
Tickets to the event may be purchased in advance online at https://www.DanielleEgnew-Advisor.com/events or with cash at Barjon's Books. Seats are not guaranteed until tickets are purchased. Due to limited seating, all ticket sales are final. See you there!!