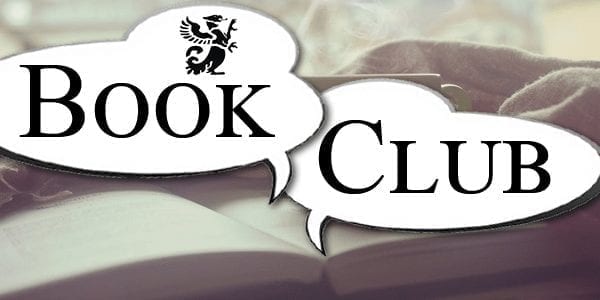 Wild Readers Book Club Meeting
with Melissa Smith
FREE – Open to the Public
This month reading: A Shaman's Guide to Deep Beauty, by Francis Rico
Click here to see this month's title and previous reads
Especially for eccentric personalities craving to discover, ponder and discuss new ideas about relationships, the world and life journeys.
Titles included in the fare will be contemporary fiction and nonfiction, sometimes metaphysical topics, but always challenging and encouraging us to be better people to each other and the Earth.
In addition to the introduction shared in the monthly newsletter and on the Barjon's website, each title and monthly event will be posted on Facebook page, with weekly live updates.