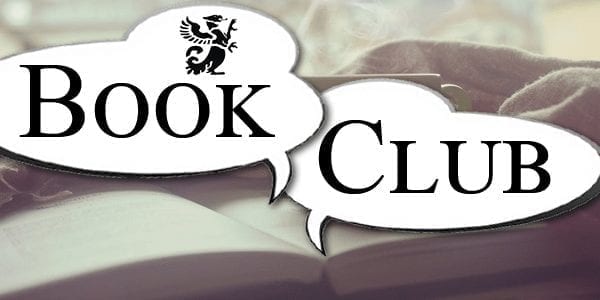 Join us in August for our new monthly book club meeting! We'll announce the title for discussion on the 1st of each month, and gather in the reading room on the last Saturday of each month for a lively discussion to explore the ideas discovered between its covers.
This month's book: The Three Questions, by Don Miguel Ruiz
Meeting: Saturday, August 25, 2-3PM
In his new book, The Three Questions, Don Miguel Ruiz takes us deeper into the tradition of Toltec wisdom, asking us to consider three essential questions that drive our lives and our spiritual power:
Who am I?
What is real?
How do I express love?
Finding the answers will open the door to our next stage of development, leading us to our complete, truest selves.
Copies of the monthly title are available for purchase in store. Meetings are free and open to the public. Stop by and get your copy today!