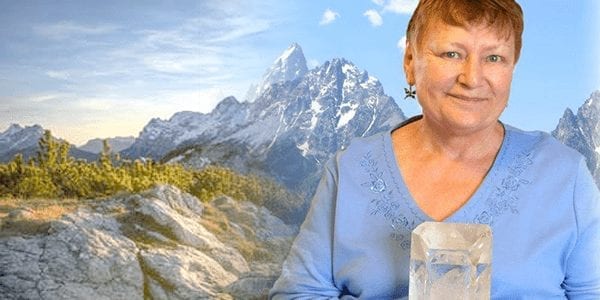 This event for November 16, as well as the one-on-one crystal layout sessions on November 17 are postponed. Thank you for your interest while we look for a future date that works best with everyone's schedule.
Original post:
Author Workshop, Signing Event & One-on-One Sessions with Linda Thomas
Linda Thomas will be in Billings this month to teach the basics of crystal healing as well as what stones may be used for the many challenges we are experiencing at this point in time.
She will begin to introduce you to the magick of yourself that allows you to interact with all things magickal. On Sunday, Nov. 17 , you will have an opportunity to experience a simple 30-minute layout that begins your healing and will also balance the chakras for optimal health. Appointments are required and space is limited for the layouts. Reserve your time online at www.barjonsbooks.com
Handouts will be provided and you will also find a lot of information in Linda's book, Crystals and Dragons: A Journey of Discovery, available at Barjon's. We always have a lot of fun!
Use this form to sign up for a notification of Linda's next visit to Barjon's!
[contact-form to="info@barjonsbooks.com" subject="Notification request for Linda Thomas' next event"][contact-field label="Name" type="name" required="1″][contact-field label="Email" type="email" required="1″][contact-field label="Phone Number" type="text"][contact-field label="Please let us know if you want to be notified of Linda's next event, and any other questions." type="textarea"][/contact-form]