August Artwalk
This August, Artwalk RETURNS to Billings Downtown and we are here for it! Join us on Friday, August 6 from 5 pm to 9pm for a celebratory reception for our beautiful community of local artists – these featured here and more – in our Gallery room. All Artwalk events are free.
Dani the Bohemian
With backgrounds in Psychic Mediumship, Personal Training, and Graphic Design, Dani the Bohemian has spent her life creating works from the fundamental levels of each medium.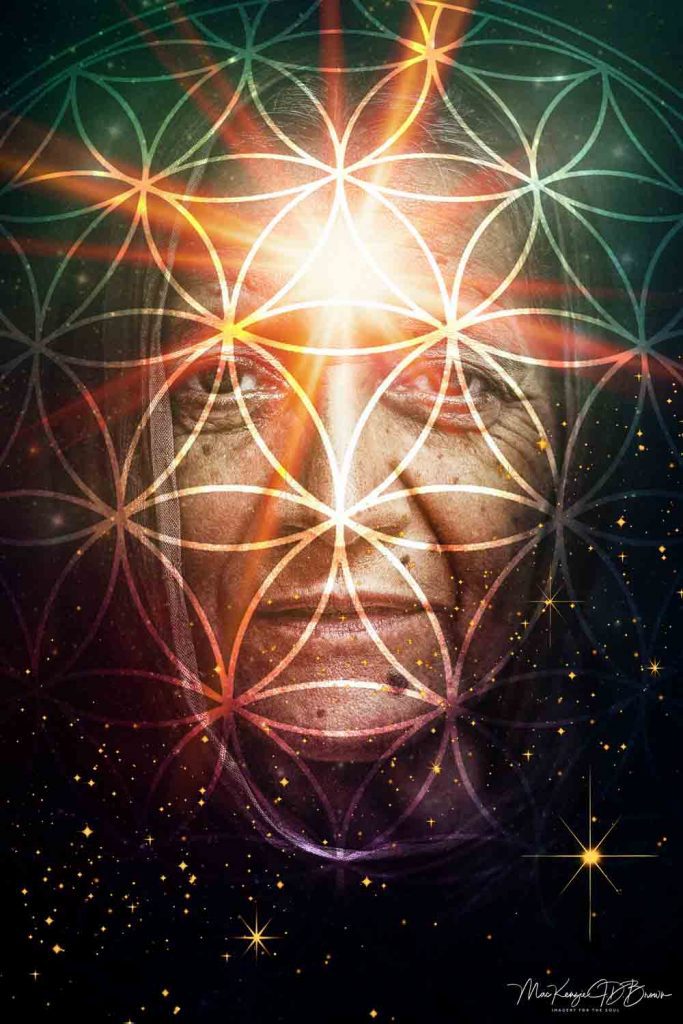 Mackenzie Brown
Mackenzie has always had an innate creative energy raging inside "like a riot deep in my soul". His work uses photography, painting, collage and a plethora of other mixed mediums.
Lori Blaylock
Lori Blaylock is a fourth generation Montanan. She has a Bachelor of Arts degree with an Art Major that includes three areas of concentration: drawing, watercolor and ceramics.