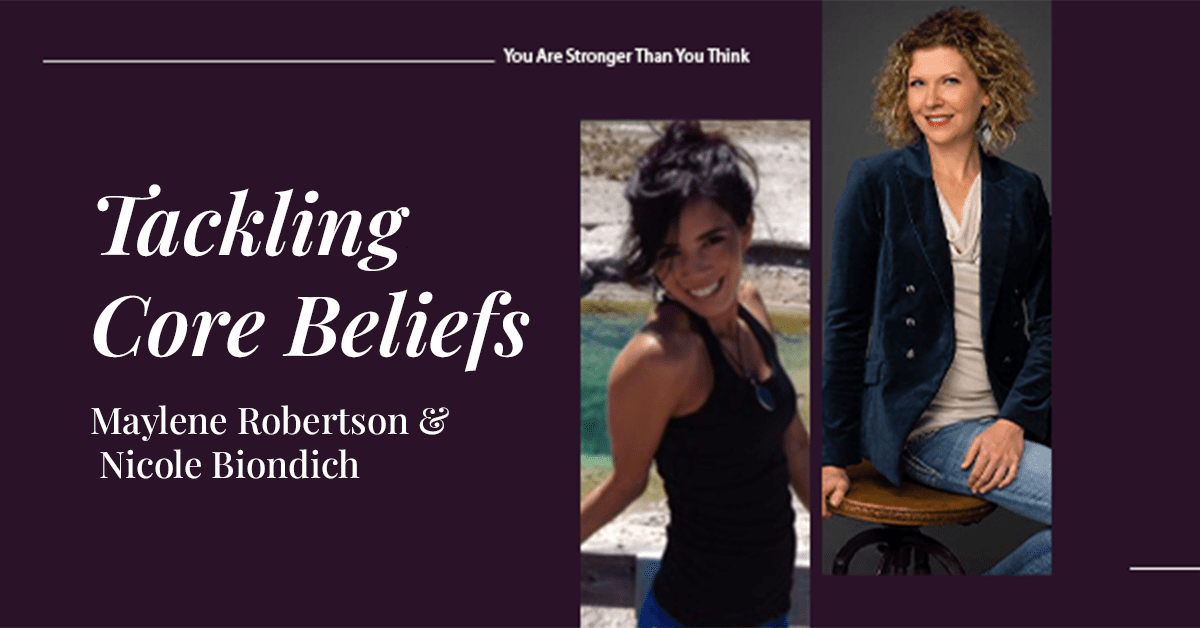 Tackling Core Beliefs with Nicole Biondich & Maylene Robertson
Authors of Stepping Into The Light: A Guide To Clearing Limiting Core Beliefs
It's a good bet that there are some challenging circumstances in your life right now. You deserve to have the basic energetic tools that will heal your mind, body and every part of your life, no matter how difficult it has been so far. Perhaps you don't know your purpose or understand what direction your life should take. Whether your concerns seem large or small at the moment, we have found that limiting core beliefs of all sizes have an impact on you and your life. This book contains lists of limiting beliefs and tools you can use to clear them for yourself.
Please join Nicole Biondich and Mayline Robertson for a class that will teach you about belief work and how to use it to change your life. We will dive into clearing techniques and how to determine which limiting beliefs you have.
Get ready to expand your awareness and step into the light of your true self!