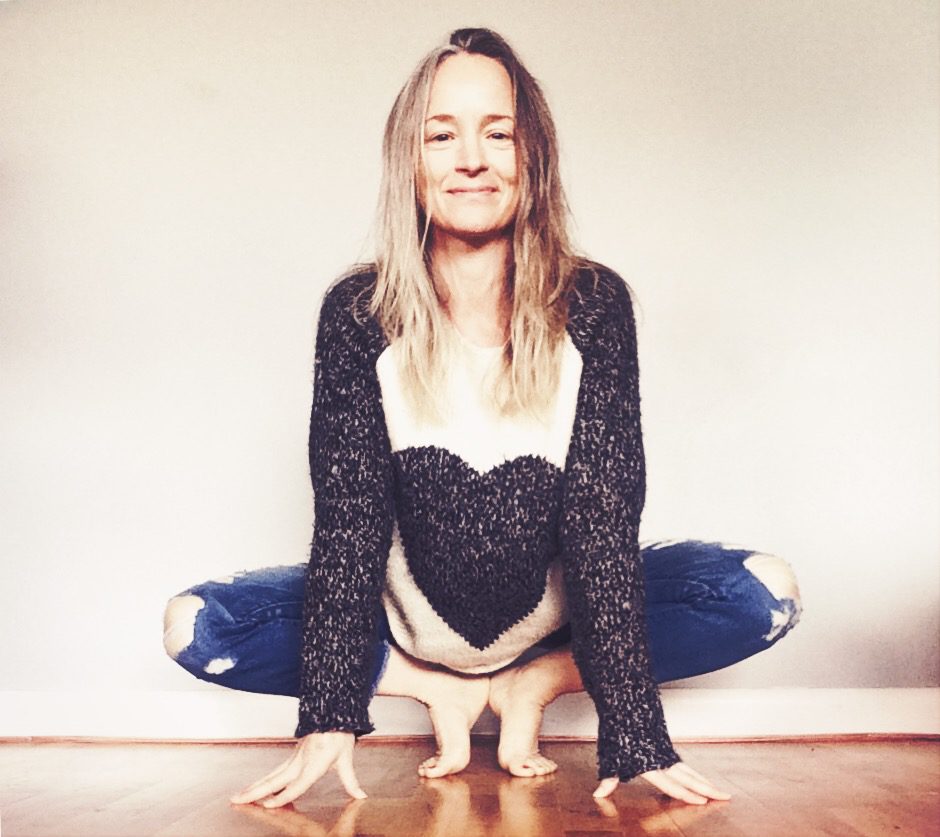 Being an Empath & How to Feel Good About It!
with Lisa Knowlton
An empathic or sensitive person can pick up on a person's energy, feel the emotions, and see things that are going on for the person and for other people as well. They are just able to "read" an emotional field of energy. As an empath, you pick up on other people's emotions, or the emotions of others around you, as well as your own energy which may be low, or high.
Empaths have an instinct to protect others but when they are overwhelmed and confused how to do that, emotions and thoughts become mixed up.
In this workshop, we will discuss:
What, why, and how empathy is important during these times

Anatomy of the energy body/body signals

Nurturing Self-love and care

Practicing discernment; Is what I'm feeling mine? 

Methods for how to feel better
Lisa Knowlton is an intuitive psychic with a deep and rich history of living as an empath. With over 20+ years as a yoga teacher & practitioner, she brings a depth of insight into the body-mind connection and will help de-mystify some of the reasons why empaths become fraught with tension and fear or anxiety, along with sharing ways to minimize the discomforts that come with feeling so much!
TO REGISTER, RSVP online at www.barjonsbooks.com , or in person at Barjon's Books. 
Space is limited to 12 attendees. Masks are required. Due to limited seating, all tickets are non-refundable. If a cancellation must occur due to Covid, this workshop will be rescheduled as the earliest possible availability.