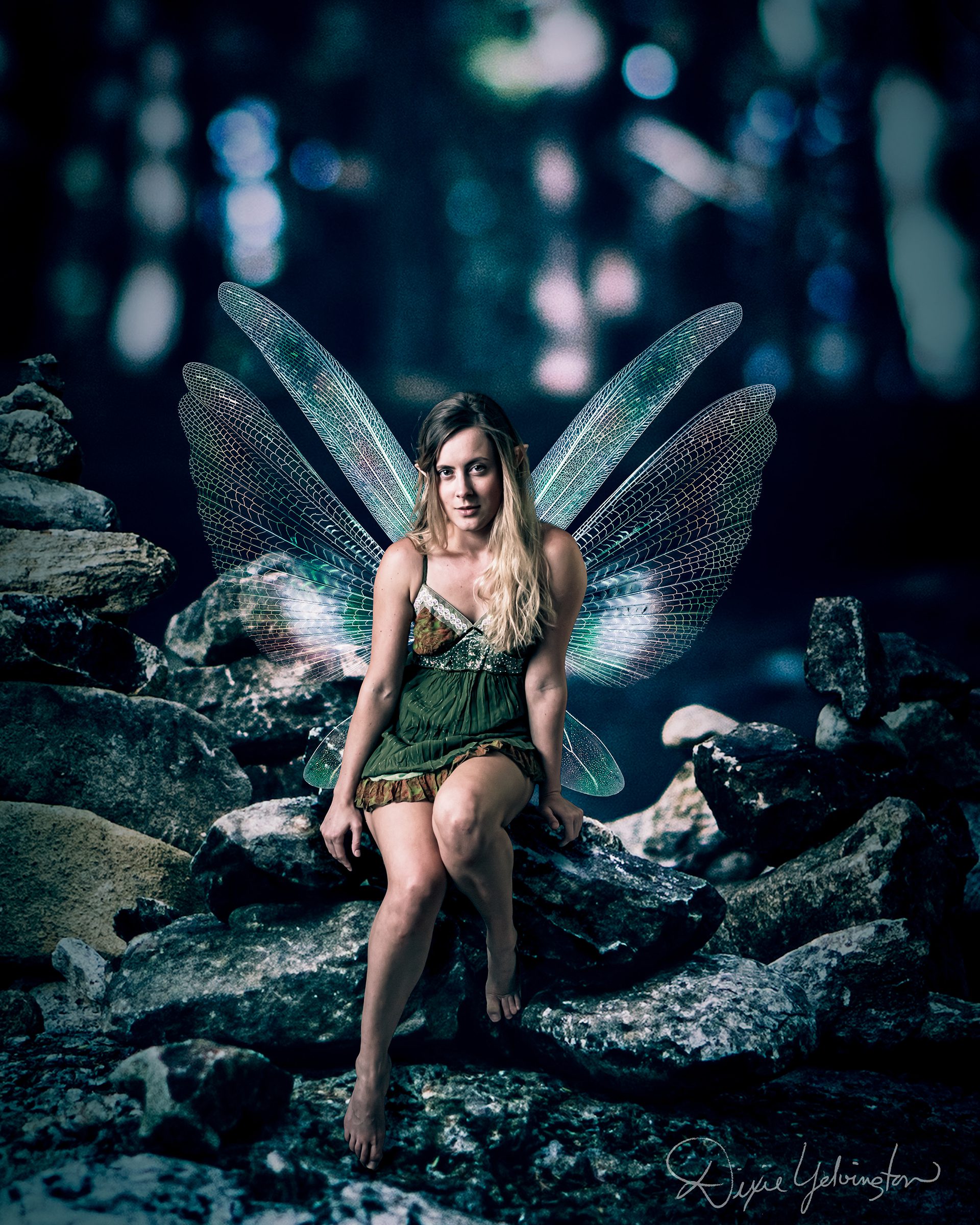 December Artwalk Featuring Dixie Yelvington and Michael Ludlum
Join us for a free reception to welcome photographic artists Dixie Yelvington and Michael Ludlum!
Dixie Yelvington's photographic artwork is inspired by being a mother of two young children. Dixie creates her artwork by taking photographs in her studio located in Billings, Montana. She then digitally enhances and sometimes combines her images into one cohesive whole while masterfully adding moody color adjustments, symbolic elements and ethereal textures to express the subject's hidden inner world. She typically prints her images onto canvas or polyester fabric.
Dixie is a freelance graphic designer, artist and photographer. She was born and raised in Butte, Montana. Wife to YungBen Yelvington and mother of two young children. She received a Bachelor's of Fine Arts focused in Graphic Design at Montana State University, Bozeman and has 15+ years of graphic design experience.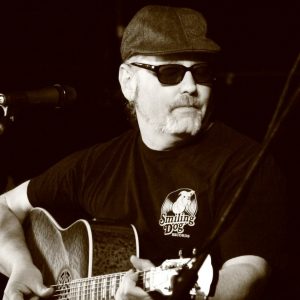 Michael Ludlum has been involved in the music business in one way or another for most of his life. In a way, photography is something he has always done just for his own escape, peace and enjoyment.. like meditation or yoga. He loves to get out in our amazing state and try to FIND the shot.. Michael says he never knows what it will be until he see it. He has donated pieces in the past for fund raising auctions. Michael hopes to capture many more magical moments to share with you all!