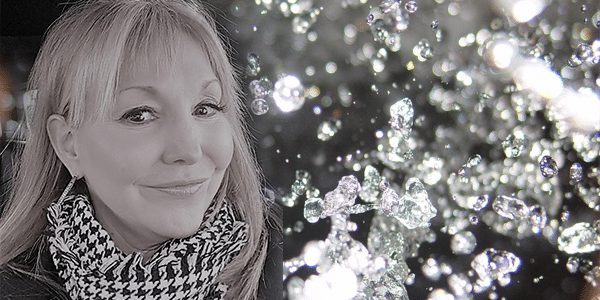 Energy Management Basics For the Cold and Flu Season
with L.M. Baxter – Sat. Mar. 10th, 1-3pm, $35.
Pre-register by Mar. 5th).
Your body holds the perfect blueprint to good health. When there are obstacles to achieving the blue print, it results in disease. Using a mosaic of energy tools, one can learn to effectively direct one's energy to help remove obstacles, increasing the opportunity for wellness of body and spirit. In this class we will explore these tools, as well as tips to use at home, to effectively manage your energy through the cold and flu season. As an energy guide, I am not a medical professional and this session is not intended to be a substitute for professional medical care. If you believe you have influenza, please seek immediate medical attention.
L.M. Baxter is the owner and practitioner at Saffron & Sapphires. She is a certified Crystal Healer and Investigating Health Practitioner. A native of Sheridan, WY she now makes her home in Billings where she provides both LIVE and distance energy healing using a mosaic of crystals, oils, flower essences and intuitive energy strategies specific to each client. This approach seeks to find and remove the energetic obstacles to overall emotional, mental, spiritual and physical wellness.