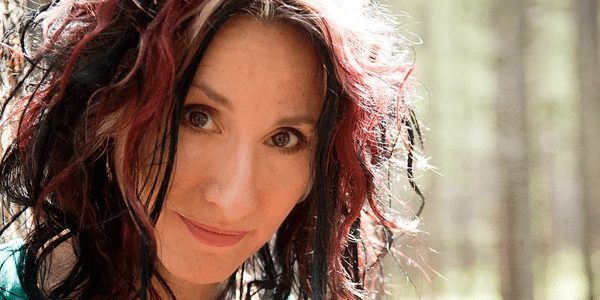 How to Shift Dimensions and Change Your World
with Danielle Egnew – Admission $45
Saturday, February 9, 1:00 – 3:30pm
With the frequency shifts of 2016 onward, we are experiencing unprecedented world changes.
Multiple dimensions are only a frequency shift away, with a cellophane-thin "barrier" between each, yet we are unclear on what that means, and even more unclear on the everyday ramifications of living up against multiverses so delicately influenced by our own.
Moreover, most people are completely unaware that we have shifted dimensions, as a human race – as we are unsure of how to consciously achieve this feat. Yet on January 3rd 2019, a solar probe caught on spectral cameras evidence of a dimensional wave shift. However – many in science are stumped by this unprecedented phenomenon.
Come learn what's behind the mystery! Attend this mind-blowing seminar lead by Psychic, Author and Angelic Channel Danielle Egnew (ABC, NBC, CW, Travel Channel, Washington Post, Huffington Post) and discover: What does it mean to "shift dimensions"? What happened in 2016? How can we, as a collective, shift dimensions to bring in prosperity, world peace, positive change? How do we keep ourselves in a "hell" dimension, why, and what is "hell"? Plus, experience exercises channeled by Danielle that demonstrate and teach how to reach a dimensional shift – during the event!
Admission is $45, and attendees may receive one personal psychic question answered while at the event. Due to limited seating, all ticket sales are final. Seats are not guaranteed unless admission is purchased online or in advance at Barjon's Books. Attendees may purchase tickets online in advance at https://www.danielleegnew-advisor.com/events