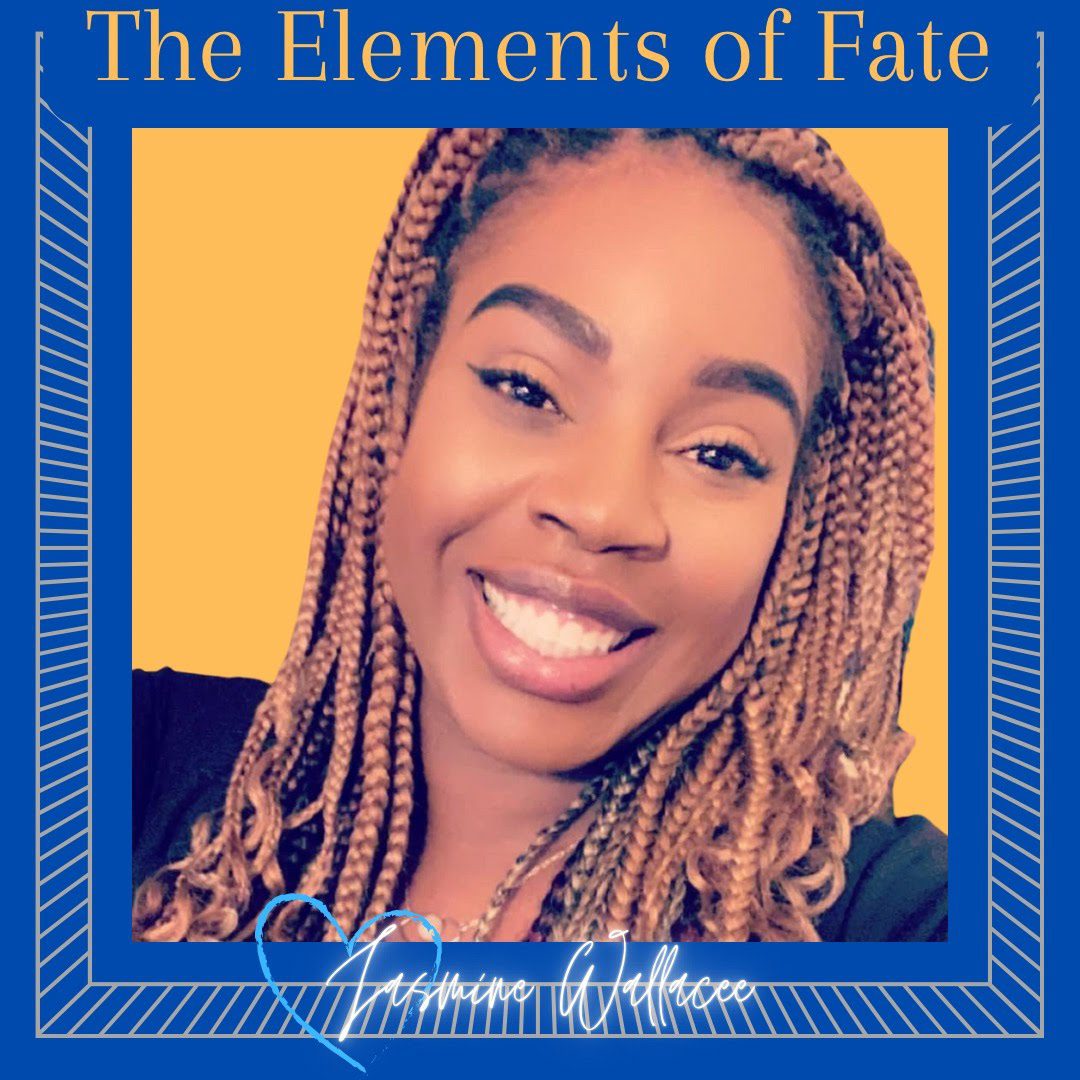 Intuitive Tarot Outside the Box
GET EXCITED TO BECOME A TAROT GENIUS!
Think of Tarot as limitless and boundless. I believe tarot shows us a map of our mind our heart and our soul as we navigate our spiritual paths. Tarot helps with guiding us, it shows us who we are and who can be…
In this tarot course I will be highlighting how to access your inner wisdom; your intuition while reading tarot. That's right we will be exploring the magick of your subconscious mind.
What is Tarot?
Tarot Is more than a deck of cards, Tarot is a tool that many people use to access higher level wisdom to guide themselves and/or others with the images and symbolism depicted on the cards.
This course will include the 22 Marjor Arcana (GREATER SECRETS OF LIFE)
What are the Major Arcana's? The Major Arcana cards are typically viewed as very important transformational energies that we all experience at one time or another.
Examples, weddings, graduations, important relationships and death, the list goes on…
WHAT YOU NEED
Bring a Tarot deck that resonates best with you with images of traditional ride Waite deck.
Have the major arcana picked out from the deck and placed in numerical order.
Notebook specifically for learning tarot and daily card pulls.
Colorful pens that will help creatively engage your memory.
By accessing and infusing intuition into your tarot practice, you'll be able to successfully remember the definitions and meanings of the Major Arcana cards.
WE WILL BE ACKNOWLEDGING
General meaning.
Your feelings when you pull.
How it shows up in your life negative and positive (externally and internally).
How the energies show up in other people lives;negatively and positively (it is important to identify the energy in others).
Lastly how the energy shows up as an action and/or activity.
TO REGISTER, RSVP online at www.barjonsbooks.com , or in person at Barjon's Books. Space is limited to 12 attendees.