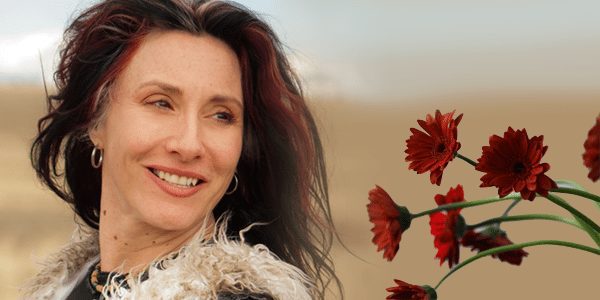 Navigating the New World
with Danielle Egnew – Sat. May 19, 1 – 3:30pm – $45
Times are not only changing – they have changed. Many feel lost. We look at headlines and we see a world that didn't exist even five years ago. This is the timeframe of the feminine, and all the energetic and social rules are shifting. Our ethers are thinning and we shift between dimensions regularly. Our thoughts become things, instantly. What does that mean for our businesses? Our plans, our society, our mindset? How do we de-program ourselves from the Old World limitation consciousness to world with the new World Spiritual Physics?
Join Psychic, Medium and Author Danielle Egnew (ABC, NBC, CW, Washington Post, Huffington Post) for this fascinating tutorial on our current new World spiritual physics, and how to maximize them: What are the three big lies that the Old World imparted upon society, that limits our full potential? What, really, is money in the feminine timeframe? How to we gain command of a racing mind, whose every thought is manifested in these spiritual physics? What can we learn from Millennials, and what can millennials learn from previous generations? How can we shake off the Old World spiritual physics rules that no longer function in the new spiritual physics? And – what are we here to do?
All participants may ask Danielle one Psychic Question during the forum. Seat is not guaranteed until admission is purchased. Admission may be
purchased in advance at Barjon's downtown or online at https://www.danielleegnew-advisor.com/events . Due to limited space, admission is nonrefundable.