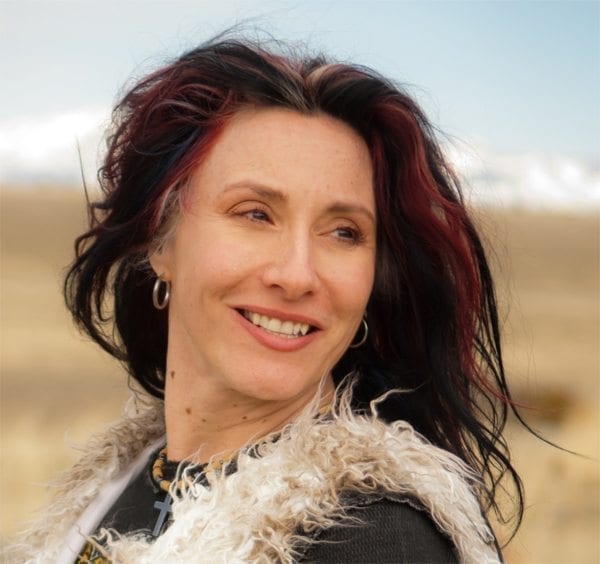 One-on-One Psychic/Angel Translator Readings by Danielle Egnew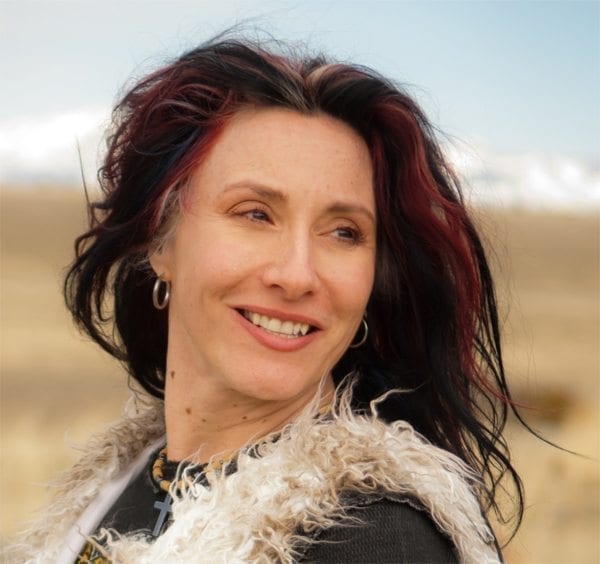 Psychic, Medium, Angelic Channel and Author Danielle Egnew spent 11 years in Los Angeles appearing on NBC, ABC, TNT, USA, CW, LA Talk Radio, and a host of others. She has been featured in the Washington Post and the Huffington Post. Danielle was named "Psychic of the Year" by best-selling "UFO's and Paranormal" Magazine, as well as being a vetted alumni member of "America's Best Psychics" and the national crime-solving organization "Find Me." She has been interviewed internationally for her vast array of spiritual talents, and her first book, "True Tales of the Truly Weird" debuted on Amazon's top 20 list.
Danielle is a Billings, Montana native and currently resides in Billings with her wife and their daughter.
30 minutes / $90
60 minutes / $165