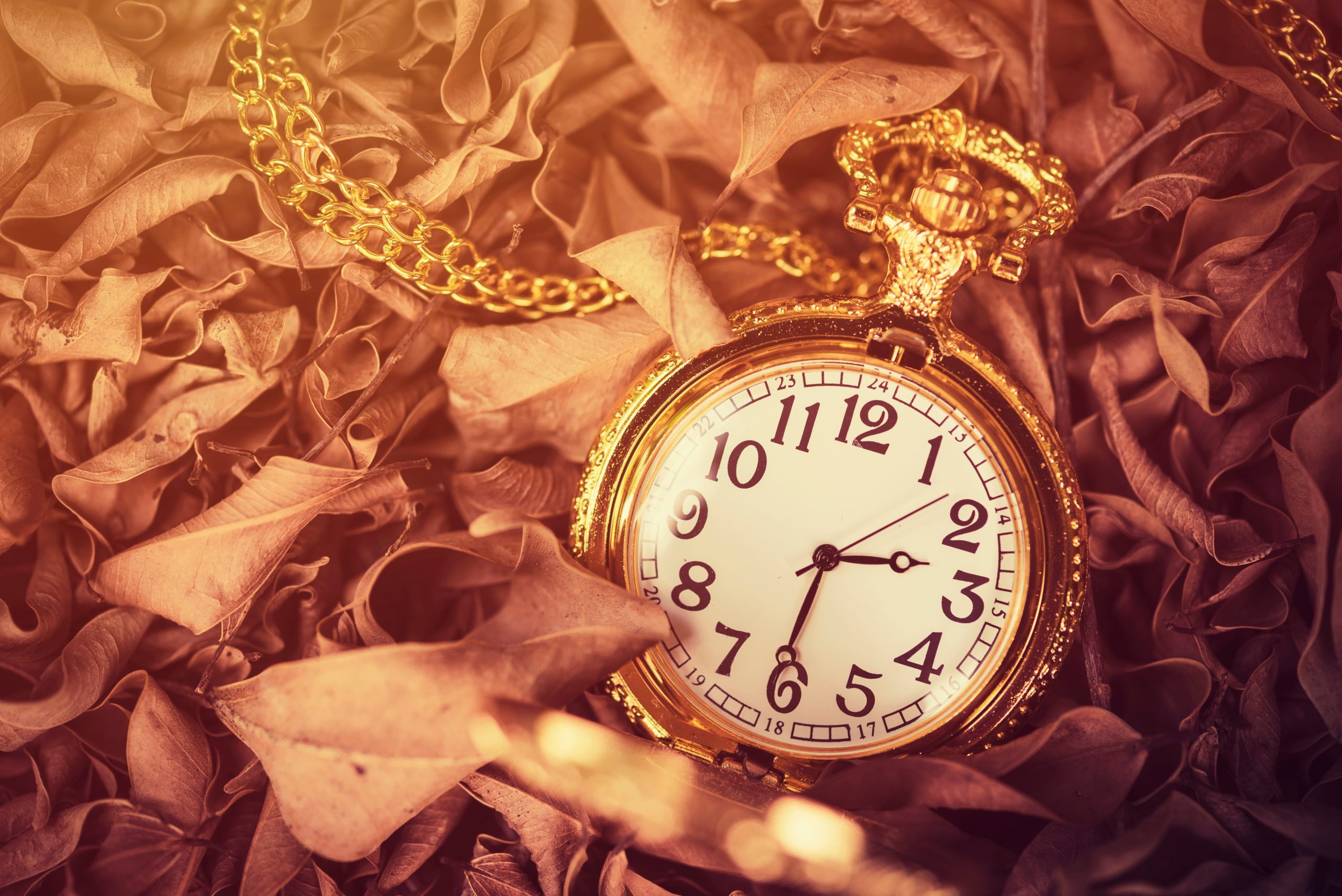 Past Life Hypnosis with Mary Lahti
Have you wondered if past life regression hypnosis or any hypnosis is right for you? Come and explore the difference hypnosis can make in your life.
Mary Lahti is a certified hypnotist with the National Guild of Hypnotists assisting clients for over three years with everything from past life regression, weight resculpting, smoking cessation, phobia desensitization, some pain relief and the list goes on.
Hypnosis is helping regular people with ordinary everyday problems using individual hypnosis techniques. Almost everyone can be hypnotized with the exception of very small children, anyone taking anti-psychotic drugs for bi-polar or schizophrenia as well as anyone under the influence of recreational drugs or alcohol at the time of the sessions.
This class will focus on past life regression hypnosis and learning what hypnosis is and more importantly what it is not. Mary will lead you through a light past life regression session so you can experience a hypnosis trance and touch on who you might have been.
Space is limited to 12 attendees, so reserve your seat early!