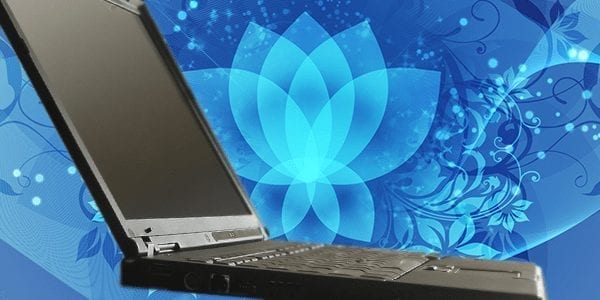 Practical Internet Marketing for Healers & Intuitives
with Melissa Smith, Saturday, July 28 2pm to 4pm – $35
Pre-register By July 25th
The first rule of Marketing is to be where your customers are – and these days that's online. Made especially for anyone who wants to make a profession of sharing their spiritual gifts or is thinking about starting a business, this super-easy workshop will cover the basic formula for websites, email and social media marketing, including checklists for all the parts and pieces you need to be present so you can be found and grow your business.
We'll answer questions like, what is a domain? What exactly are all the parts I need to make a website? What is SEO and how can I get found in search results? How do I avoid spamming my clients?
Printouts will be provided. Feel free to bring a laptop or tablet for use in class.