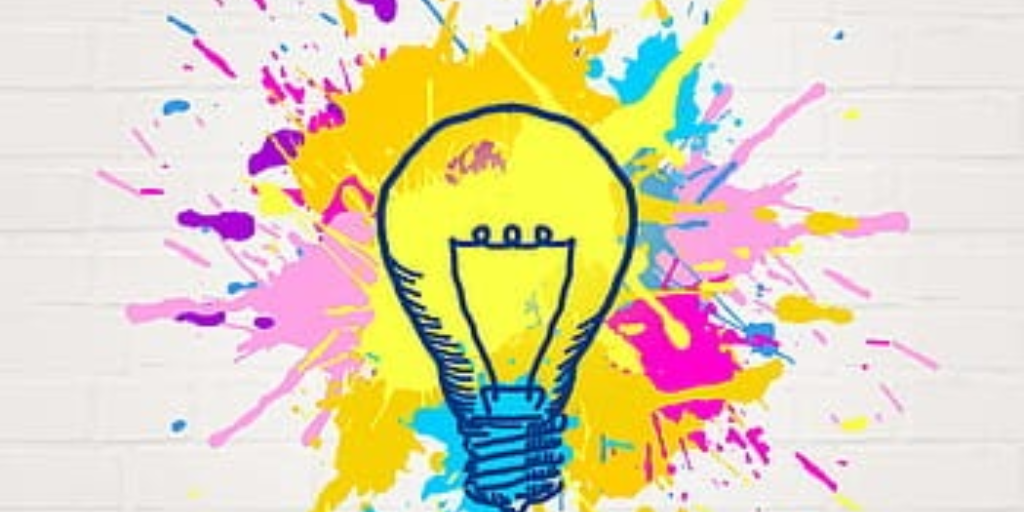 Transform Your Life: Ignite Your Passion!
by Tara Sorenson, LCPC, LAC (406) 272-9550
What are you most passionate about? Have you found your passion but feel stuck or confused about the next step? Breakthrough your limiting beliefs and discover how to live your passion! Emotions are a powerful force to motivate you to pursue things in life that you care about most. Unfortunately, we tend to spend our time fulfilling our obligations to others and not pursuing our true passion. In this course, you will explore how to integrate your true interests, talents, and passions. You will IGNITE YOUR PASSION to take action and live a fulfilling life in 2020!