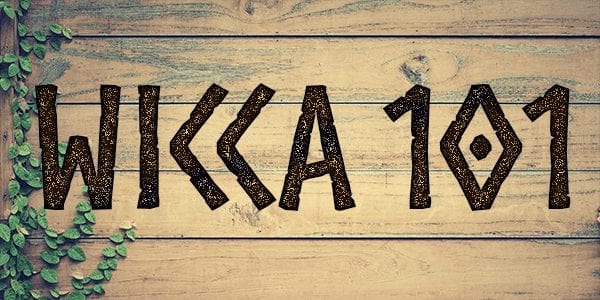 Wicca 101, a 10 week course
with Todd Kintz
Sundays, starting January 16
12 – 2pm
10 week course is $100
What do Wiccans/Witches REALLY do and believe? What are the deeper meanings of the holidays that we all commonly celebrate? What's the true meaning of the pentacle and other Pagan symbols? Answers to these questions and more are in this 10-week class, starting January 16 at noon. Students may expect to learn about beliefs of Wicca and other Pagan traditions, the eight Sabbats (major holidays), Deities, and how they connect with the seasons.
Todd Kintz is a 3rd Degree High Priest, practicing Wicca and witchcraft since 1999.
TO REGISTER and reserve your seat, RSVP online. Space is limited to 5 students. Masks are required. Due to limited seating, all tickets are non-refundable. If a cancellation must occur due to COVID, classes will be rescheduled as the earliest possible availability.