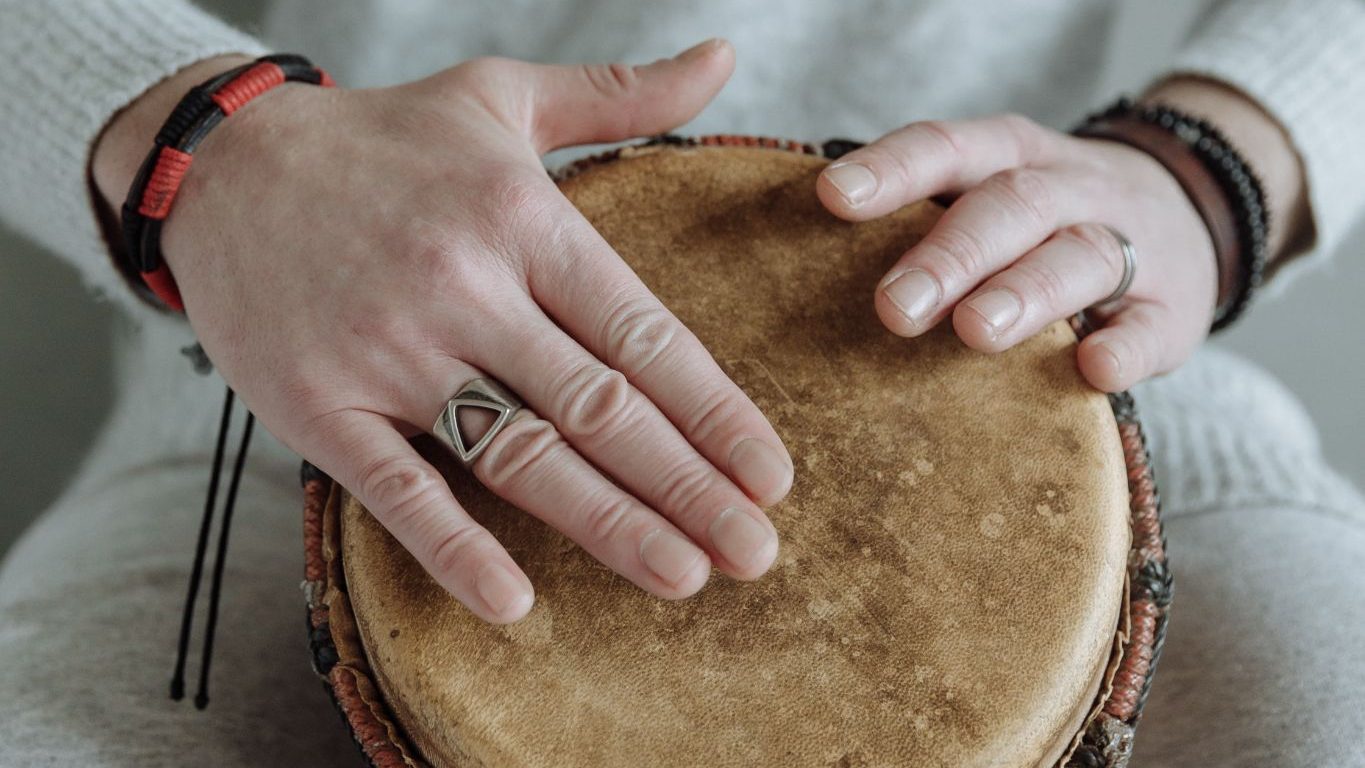 Women's Drumming Circle
Beat your own rhythm and form a beautiful harmonious connection with the circle through drumming.
This month we set our intentions to healing the Yellowstone River and all that reside in and around this precious natural resource.
Come away refreshed, invigorated, open to our own rhythms and in touch with our selves. Bring a drum, if you have one. We also have a handful of drums available for use, if you don't.