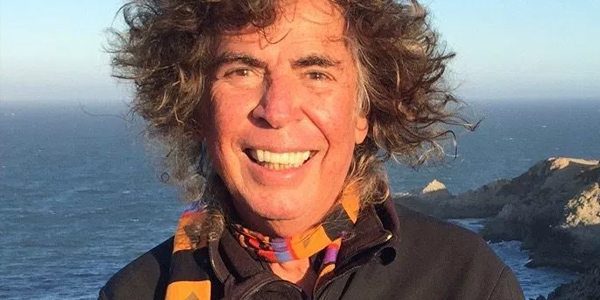 You are a magical being! with Francis Rico
[mec-rsvp event-id="20417″]
And yet, to one degree or another, we're all tangled in the disempowering trance state that afflicts the human species. Creating beneficial outcomes while living in this state of ongoing chaos and catastrophe is the domain of shamanism – and Francis Rico shares traditional wisdom combined with the latest in neurological research for accessing the realms of magic and miracles in your life.
We all know that the times we're living in demand that we address the challenges of multiple over-lapping emergencies facing life on earth.
Our response must be to emerge as the agile, creative, resourceful and responsive magical beings that we most certainly are. And the surprising truth of this emergence is that it begins with profound support for your health and well-being, with the deepening of your relationships, with allowing abundance and resources to flow in your life, and with recognizing the essential necessity of fully bringing your gifts to this world.
Francis says: "Even in this short and sweet gathering we will explore and experience the expression of your gifts, and of your presence as a magical being."
Space is limited to 15 attendees, so RSVP here to reserve your spot! Masks are encouraged.