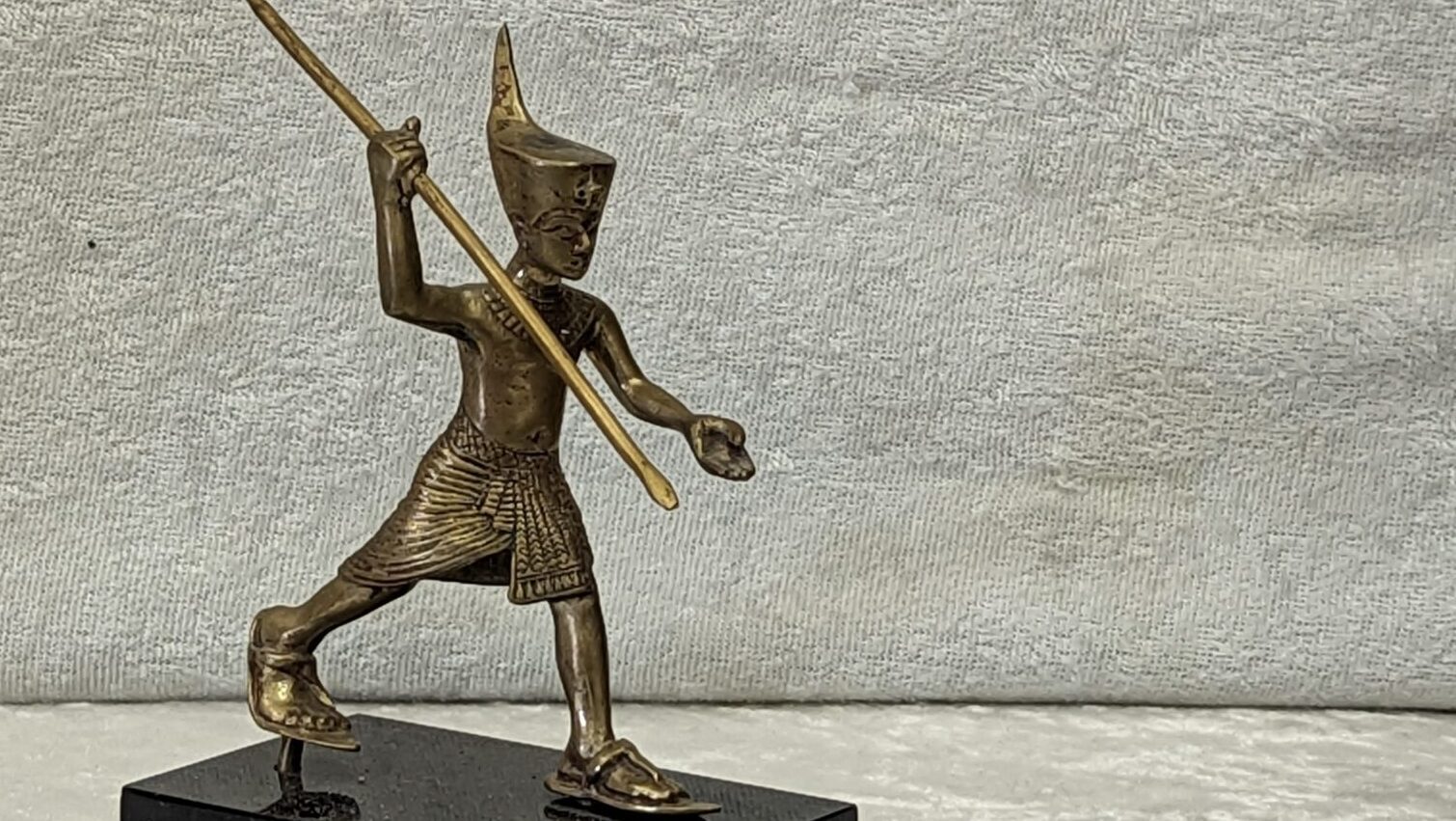 A Special Celebration of friend and artist, James Seward
James Hazlett Seward was a sculptor, painter and violin maker among many other wonderful things.  He was a resident of Billings for the past 18 years.  He exhibited in the community frequently with his wife Mana Lesman.  
James passed away July 13, 2022 from complications following COVID.  His art, however, lives on in a memorial exhibit through the month of September here at Barjon's Books.