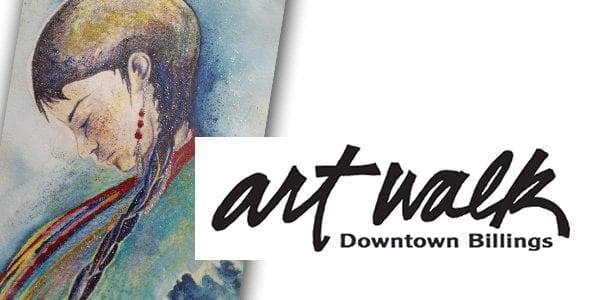 April Artwalk – Featuring Chery Erhesman
Please join us at the opening reception, April 6 from 5pm to 7pm. Open to the public!
As an artist, Chery is influenced by the feminine, nature, and the legends of the people of nature. These have provided her with inspiration and a connection with Mother Earth in a spiritual, emotional, and physical sense. Chery uses natural gemstones and crystals in her jewelry work to combine both the beauty, and the healing properties, of the earth. Her images celebrate the sacred mystery and magic of nature, legend, and celebration of life!
Chery's artwork will be on display at Barjon's throughout April and May.