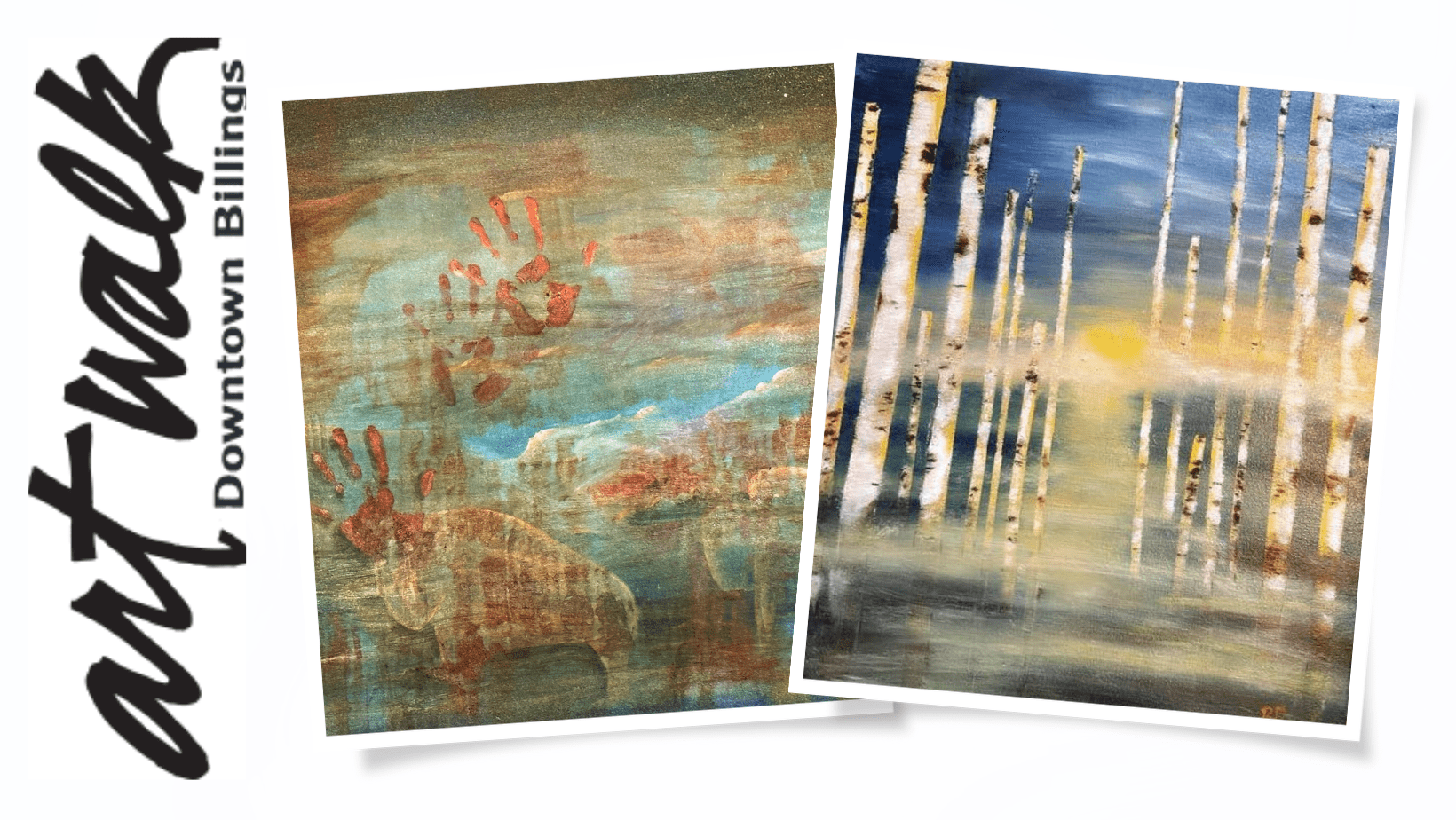 Artwalk Featuring Artists Danielle Egnew and Rebecca Douglas
Join Barjon's as we host artists Danielle Egnew and Rebecca Douglas for August's Downtown Artwalk reception.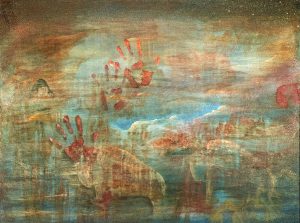 A multi-award-winning artist across artistic genres, Danielle Egnew's fine oil work has sold to collectors all across the globe. Her new oil series, Bigger Sky, brings focus to the universal and spiritual energy in the clouds above us. As clouds are birthed with each weather pattern, they teach us to draw strength from even the most difficult of situations; the same chaos which churns together a monstrous storm also creates the most power.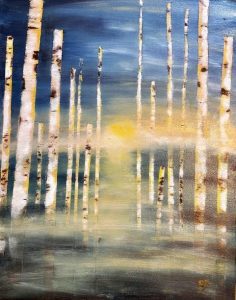 Rebecca Douglas is a 30 year veteran of the arts with a heavy focus on Fine Art Photography. With an award-winning eye that seeks light, she has applied her artistic skills to multiple genres, the latest being fine oil paints. Rebecca's fascination with the Aspen stems from the concept that all life is interconnected. The Aspens are a reminder to all of us that there is strength, growth, safety and beauty when we cultivate our own groves of community.