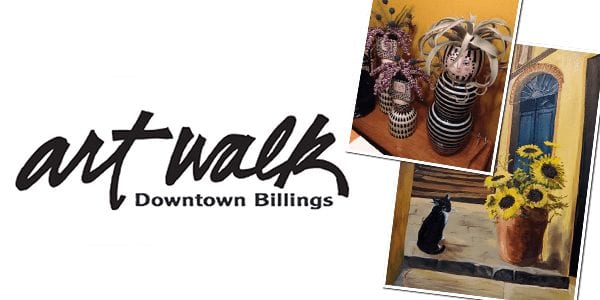 December Artwalk with Art by Susan Witchy and Melissa Smith
During one of the most vibrant Downtown artwalks of the year, Barjon's is pleased to host two new artists for this opening reception complete with in a musical ambiance and refreshments, and a spcial visit from Father Christmas!
Susan Witchy presents 'Witchy Bitchy Bis Designs', turning used and previously owned items into fun and funky designs.  I would love to say it was out of a consciousness for reducing waste that I chose repurposing, but alas, a truer statement would be that I love to hunt for funky things I can use. Find a piece that tickles your fancy and stirs your heart
Melissa Smith has long been drawn to the magic of archetypes and storytelling, and it shows through her murals and paintings. This artwalk showcases oil and acrylic paintings with odd and cropped viewpoints, challenging the viewer to look again and see an adventure, perhaps the potential for a quest of one's own, in otherwise everyday experiences.
Be sure to bring the whole family for an adventure of your own!